T-Shirts and Hoodies!
I am very happy to announce our Grange School of Ballet T-Shirts and Hoodies have arrived and are now available for purchase.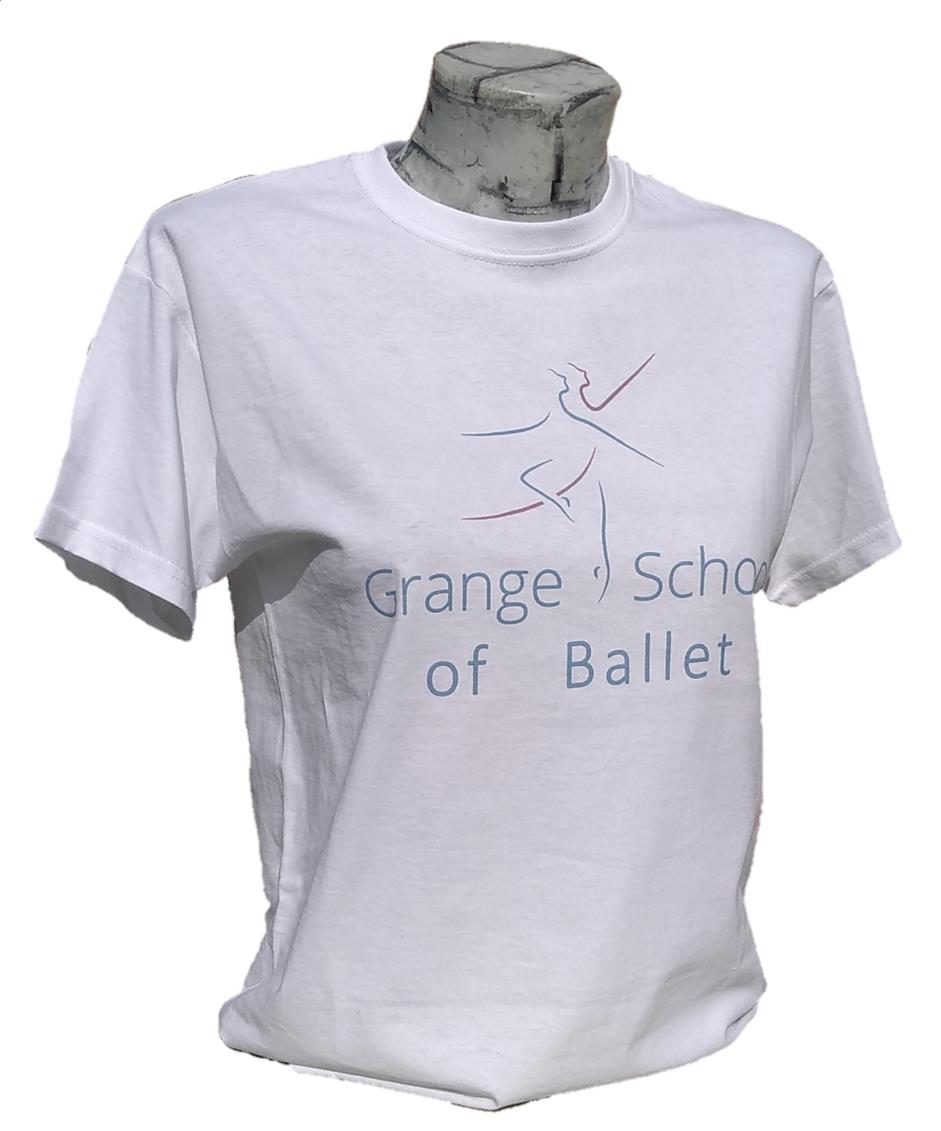 T-Shirts £9.50: available in sizes: Children's (age 5 -13 years) and Adults (S,M,L)
Children's Hoodies £20 (age 5 - 13 years)
Adult Hoodies £25 (S,M,L)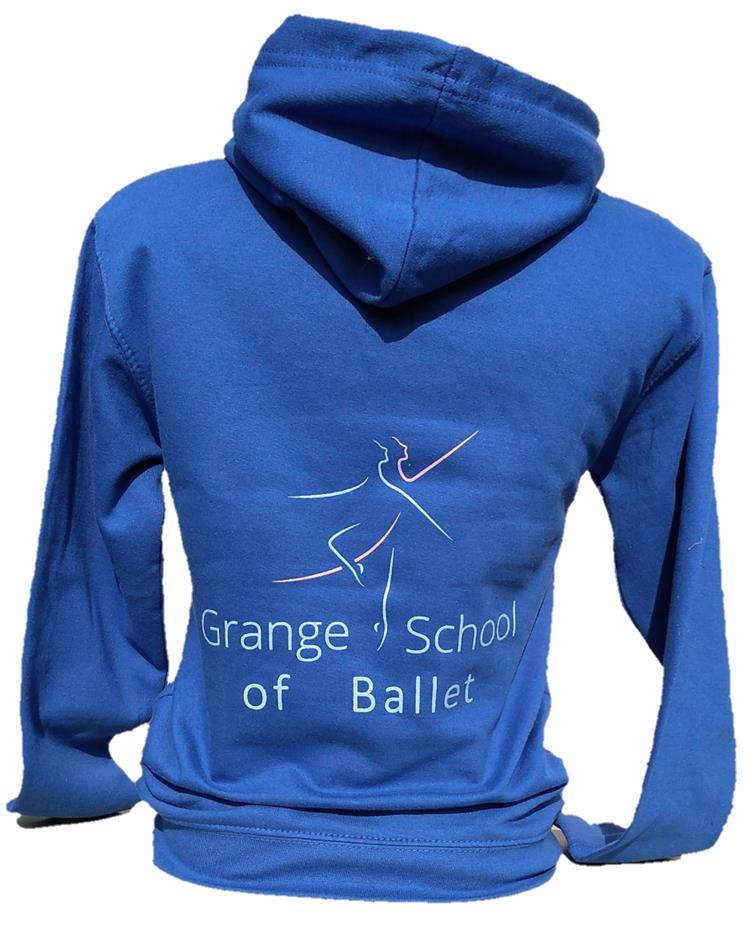 To order, please email me: amaliamarrocco@yahoo.co.uk (or use the contact form ) with your requirements. Please include items/sizes required and address for posting.
Thank you