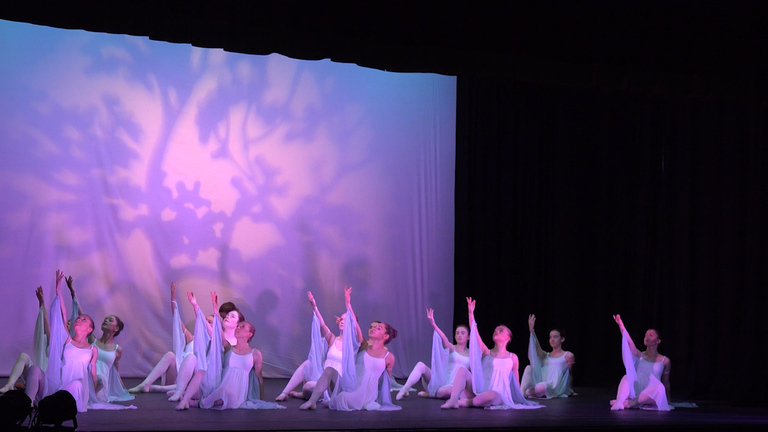 Covid 19 ⇒
A very warm welcome to the Grange School of Ballet website!
We are located in Marchmont and Newington areas of Edinburgh with classes taking place at St Catherine's Argyle and Mayfield Salisbury Churches as well as Summerhall Venue.
At Grange School of Ballet we specialise in ballet training offering younger children from the age of 3 years, exciting and fun classes with a gentle introduction to the first steps in ballet. For those who wish to take exams we follow the Royal Academy of Dance curriculum and present pupils for exams from Grade 1 to Grade 8 and vocational levels from Inter Foundation.
Our classes are open to children of all levels with the primary aim of bringing the joy of dance to all.
We are dedicated to ensuring each and every one of our pupils has the best possible dance training, whether they wish to take the path of exams or not. We aim to develop good and strong dance technique as we progress through the grades alongside teaching and developing artistic expression and musicality.
Whilst we are committed to helping and encouraging pupils to reach their full potential in preparation for RAD exams (for those who wish to take this route), all pupils are also able to display their progress made in class by performing in our school shows, which take the form of a full length classical ballet. These performances take place at Churchill Theatre - always a great experience and fun for the children and equally for family and friends in the audience!
Please do get in touch with us if your child would like to come along for a trial lesson to one of our classes. All are warmly welcome!