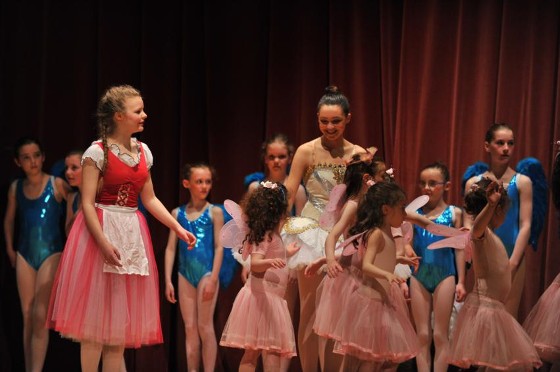 Coronavirus
Hoping everyone is keeping well and healthy during this very difficult time.
Due to the current situation we will continue with classes via zoom until we can see an easing of lockdown, and begin to make plans for a return to normal classes. I will remain in close contact with RAD and the church halls managers and let you know when this might begin to take place.
In the meantime we will continue with zoom classes until the end of term:
Primary and Grade 1 Classes will continue until 30th June.
Grade 2 classes and upwards will continue until 10th July.